Calling ALL Families, Educators and Community Members that are Interested in the Education of Exceptional Children Join the West Virginia Advisory Council for the Education of Exceptional Children (WVACEC) on Thursday October 13, 2022, from 6:00-8:00 pm, and Friday October 14, 2022, beginning at 9:00 am. We will be meeting at the Mercer County Technical Education Center 1397 Stafford Drive, Princeton on Thursday and at the Fairfield Inn 107 Halls Ridge Road, Princeton on Friday to talk about what's happening in special education at the state and county level and the schools in your neighborhood. Come out and hear from the West Virginia Department of Education (WVDE) about the special education programs and specific projects and initiatives going on for special education students. Local administrators of special education have been invited to share updates, accomplishments, and challenges. The public is welcome and encouraged to attend to share news and concerns about what is happening locally regarding the education of exceptional children.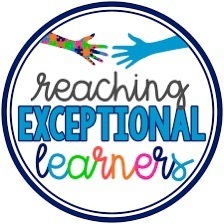 Special thanks to everyone who came by the new Central Office / Mount View Athletic Complex today to tour during the Open House event. Thanks to our MV students for hosting our guests and to the staff who decorated and shined up the building to make it extra welcoming!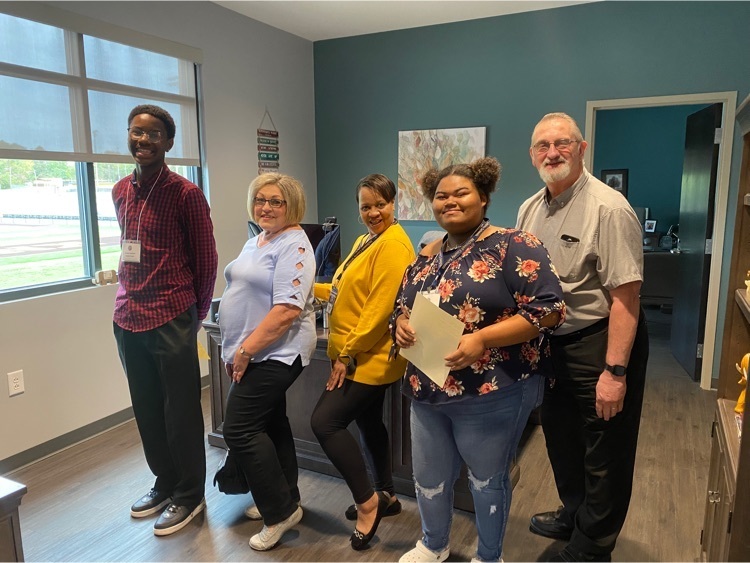 We are extremely proud of the newly constructed Central Office / Mount View Athletic Complex! We would love to welcome the community to come and explore the new building during our Open House event this Friday. We will also dedicate the football field before the home game on Friday evening. Please stop by to visit :)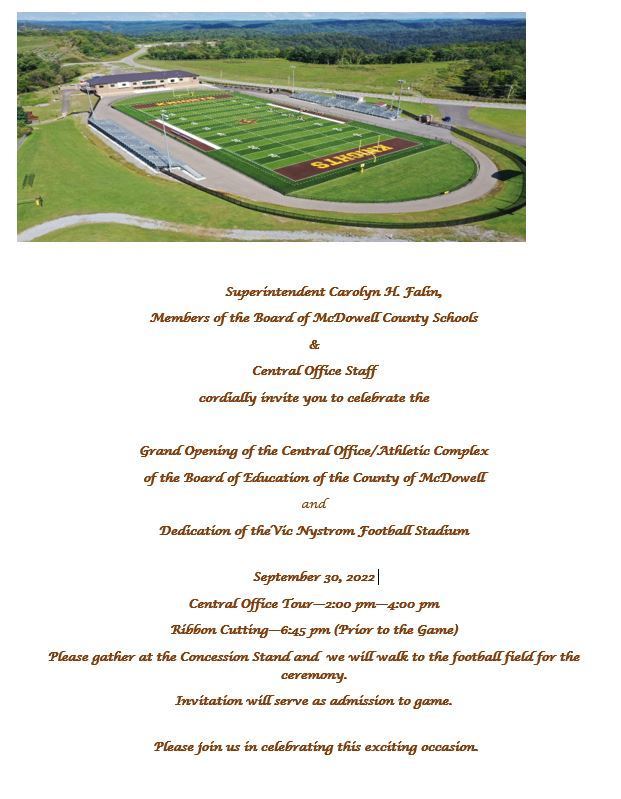 The MCS Title I Team welcomed two new members to the tribe today! Welcome Tara Chaffins as the Title I Secretary and Daniel Hensley as a Title I Teacher at Iaeger Elementary School!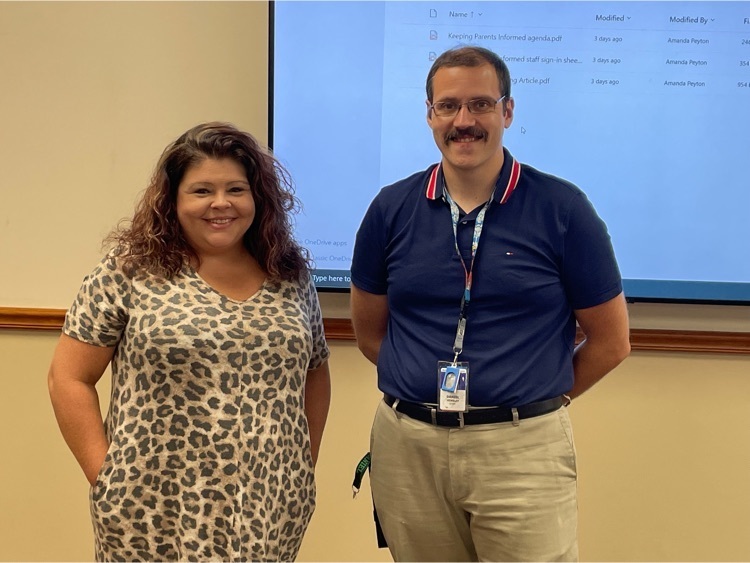 MCS students across the district are all SMILES today! It's PEPPERONI ROLL DAY!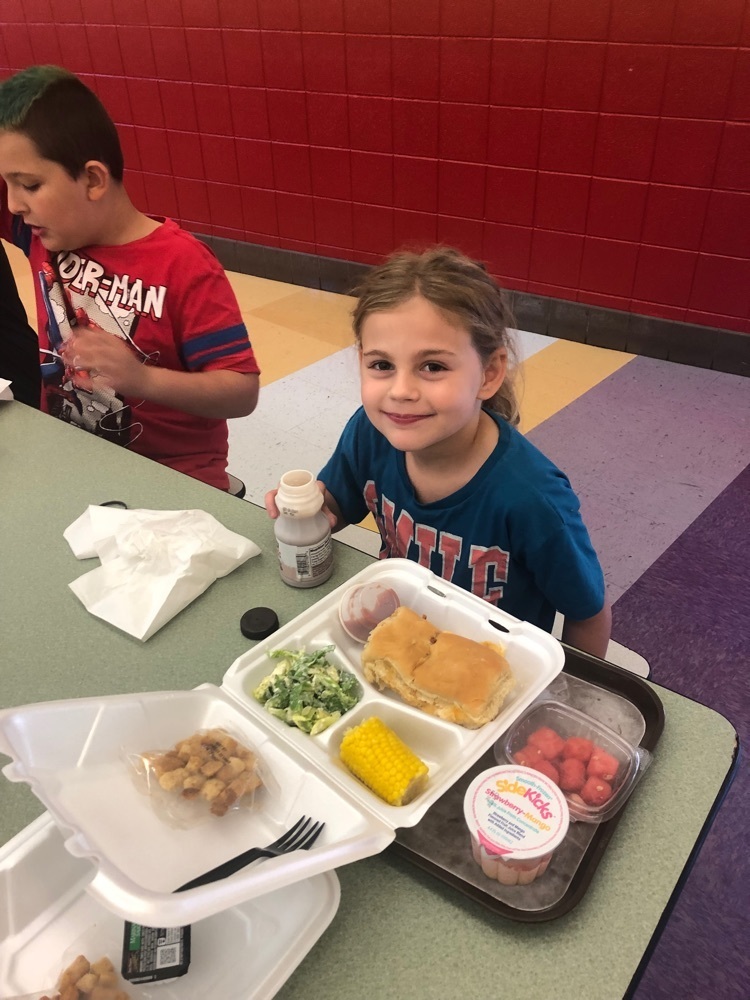 We hope that families will join us for our monthly FAMILY ADVISORY COUNCIL MEETING on Monday September 26, 2022 at the Phoneix Center in Welch starting at 10:30AM. We will close with lunch and learn at 12:00PM. Come out to meet other families, learn strategies to use at home and all about how you can support your child for success!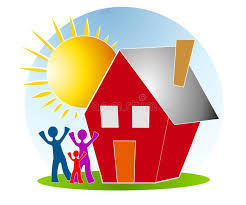 McDowell County Schools is aware of a Social Media Post reporting a threat towards River View High School. Please know law enforcement is on campus and working diligently with the school and district administration to ensure the safety of all students and staff. At this time, there is NO evidence of a threat towards the school. Please know that McDowell County Schools 1. Treat all threats seriously. 2. Investigate incidents promptly and efficiently. 3. Take appropriate disciplinary and criminal enforcement steps for ANYONE involved in a threat. 4. Continuously enhance security measures, as appropriate, to ensure the safety of all students, staff, and facilities.
Through Federal ARP Stimulus Funding, MCS is proud to sponsor tuition for 19 current teachers to aquire their Educational Leadership Certfication through Fairmont State University! We are extremely proud of the cohort!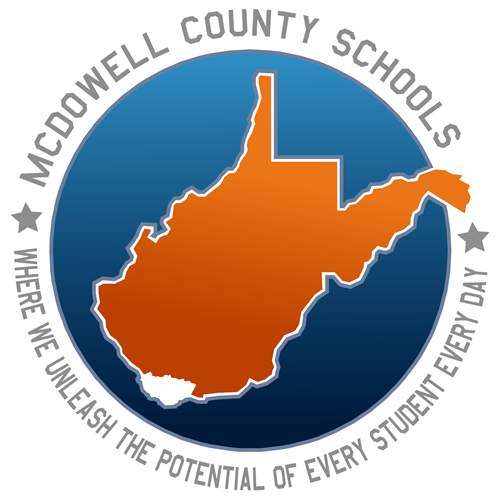 If your family is living in any of the following situations: In a shelter In a motel or campground due to the lack of an alternative adequate accommodation In a car, park, abandoned building, or bus or train station Doubled up with other people due to loss of housing or economic hardship Your school-age children may qualify for certain rights and protections under the federal McKinney-Vento Act. Contact Mr. Aaron Lester today for more details and support at 304-436-8441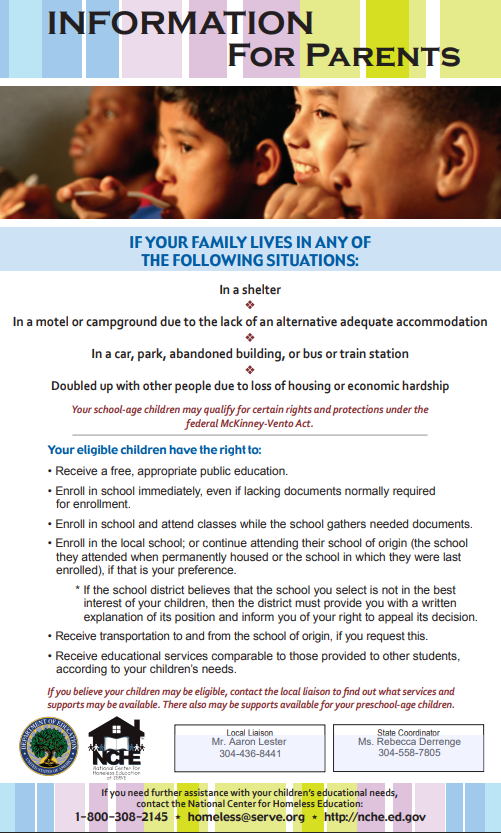 FRES Title I Open House Planned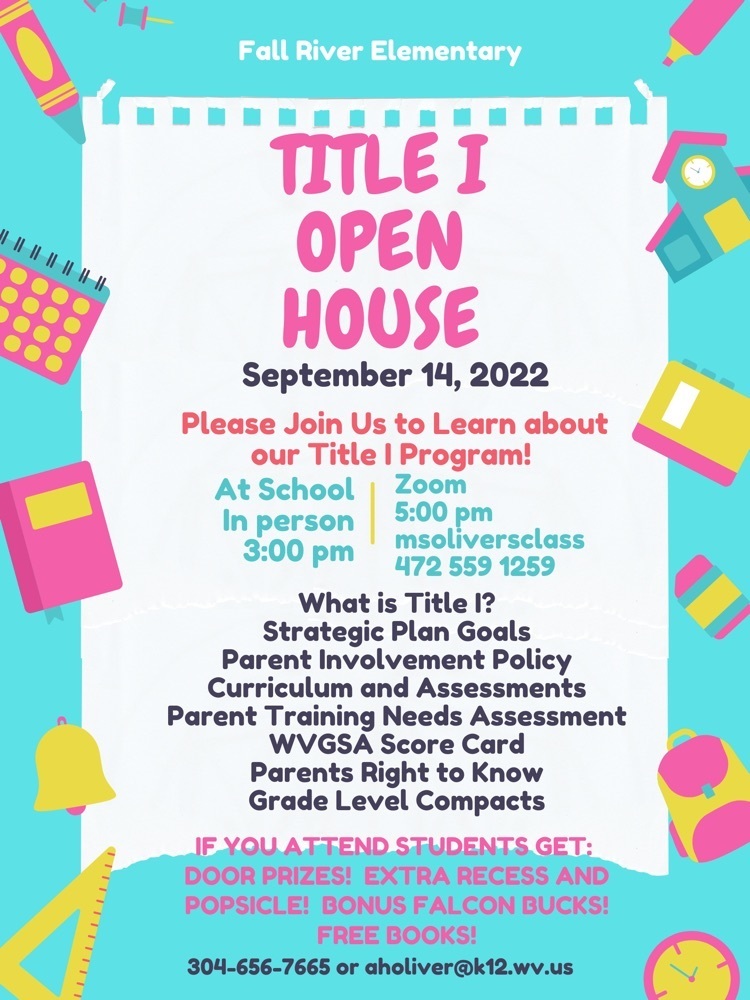 Title I Teachers are busy assessing students reading and phonics levels in order to provide personalized intervention for all K-5 ! They assess every elementary child three times a year to monitor reading growth!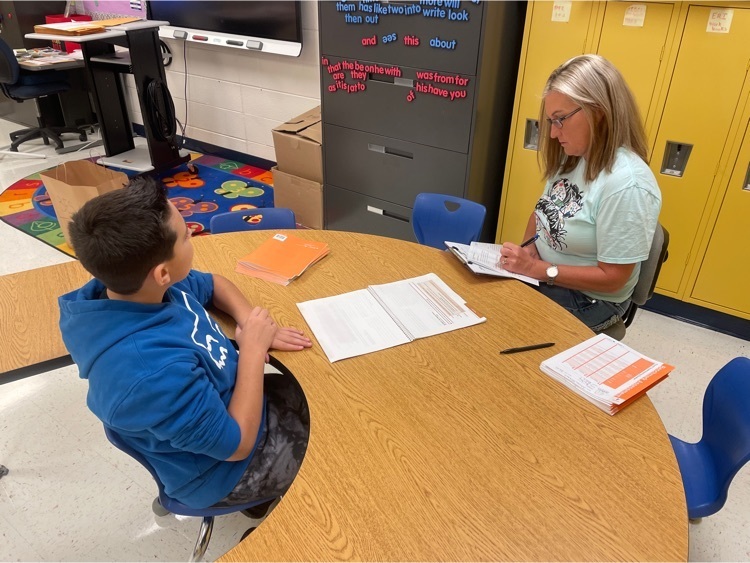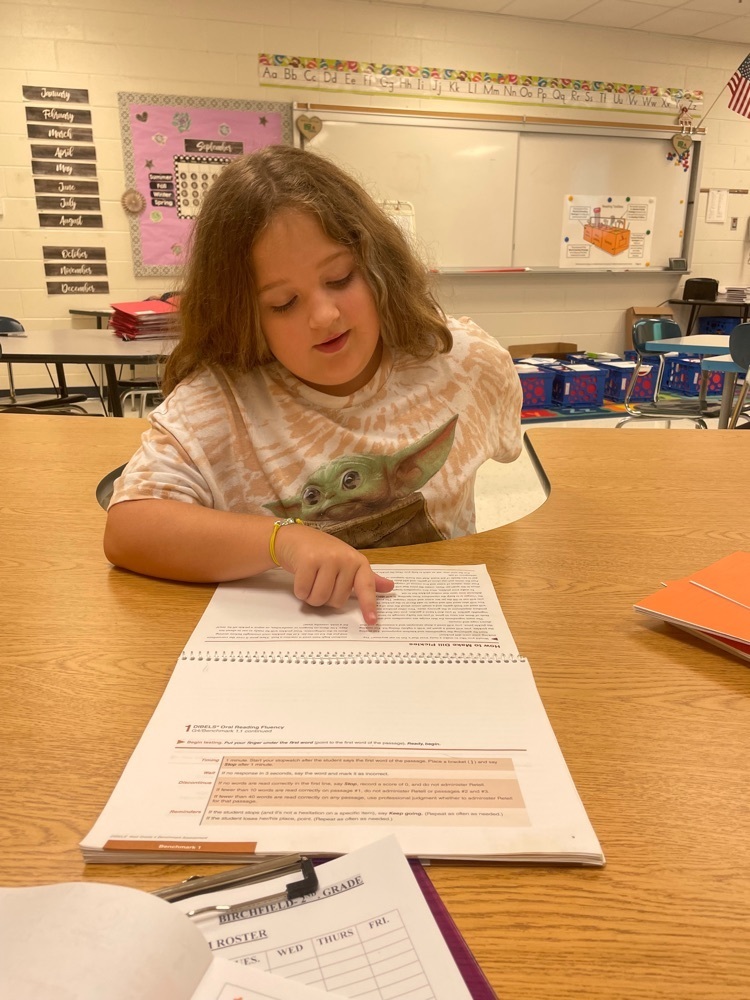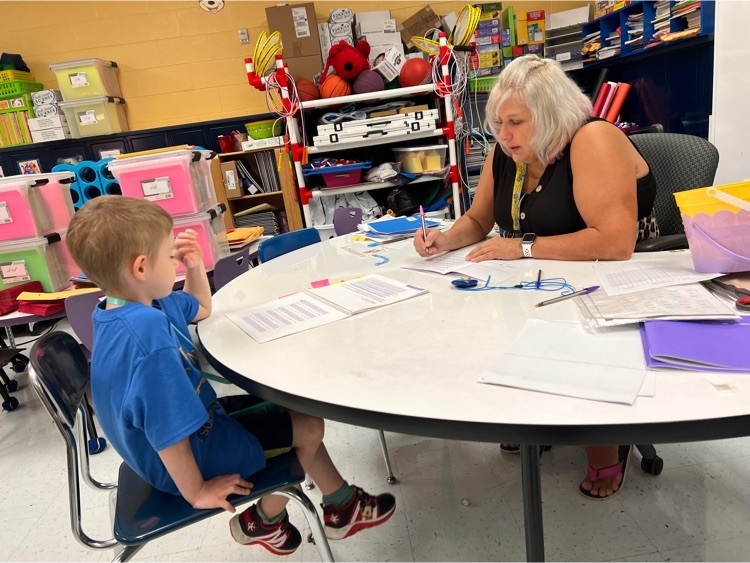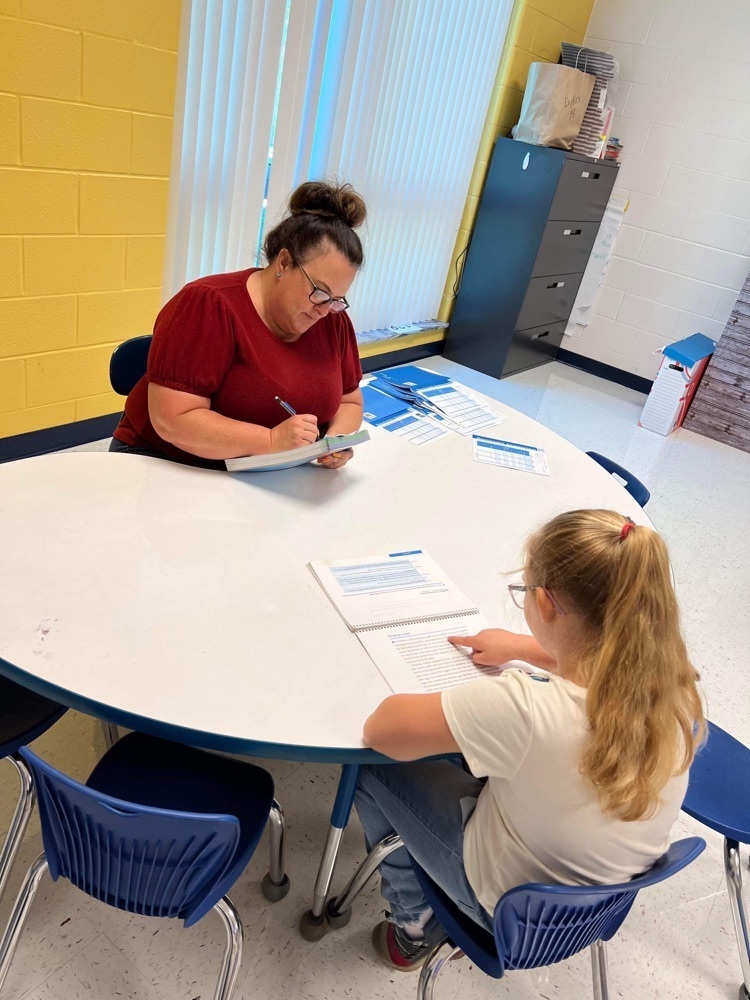 PreK Bus Safety Day We are excited to celebrate PreK Bus Safety Day on Monday, September 12, 2022. All PreK students will complete a bus safety training with classroom staff and our drivers! It is importat to learn about safety tips inside and outside of the classroom.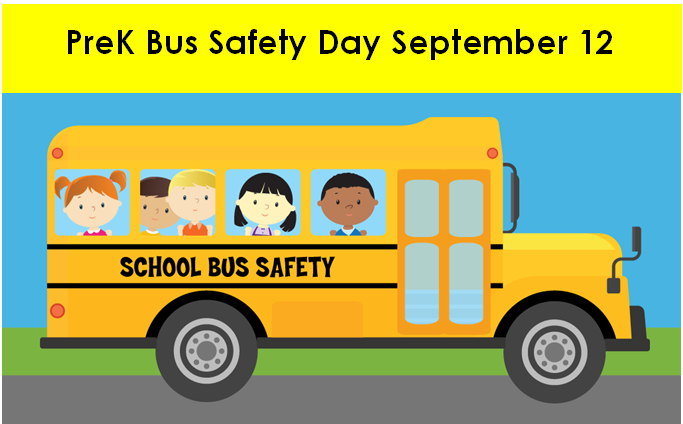 We are excited to host our monthly FAC Meetings this school year! Please make plans to join us each and every month for tons of resources and opportunities to learn how to support your child!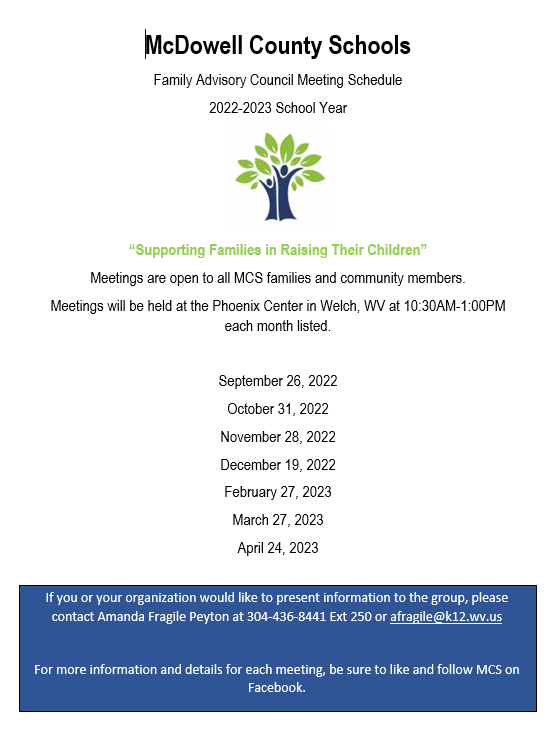 MCS JAG having a great day at the Greenbrier at the WV Chamber of Commerce Leaders Taking Action Annual Meeting & Business Summit.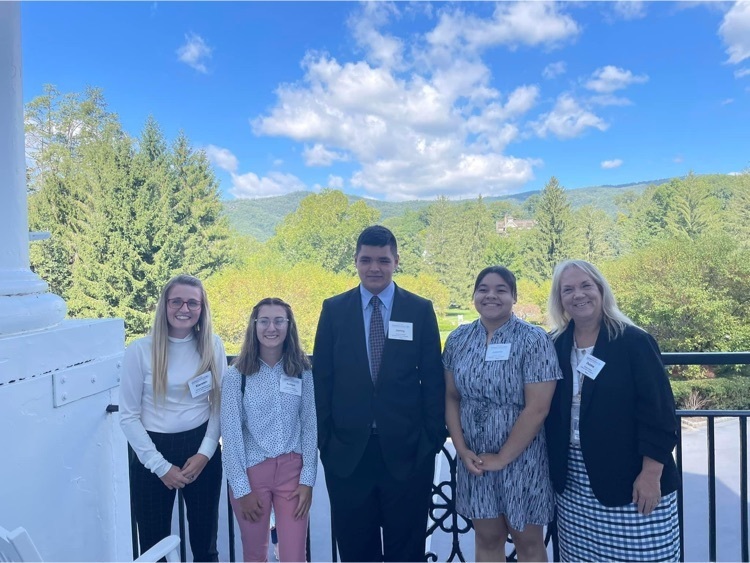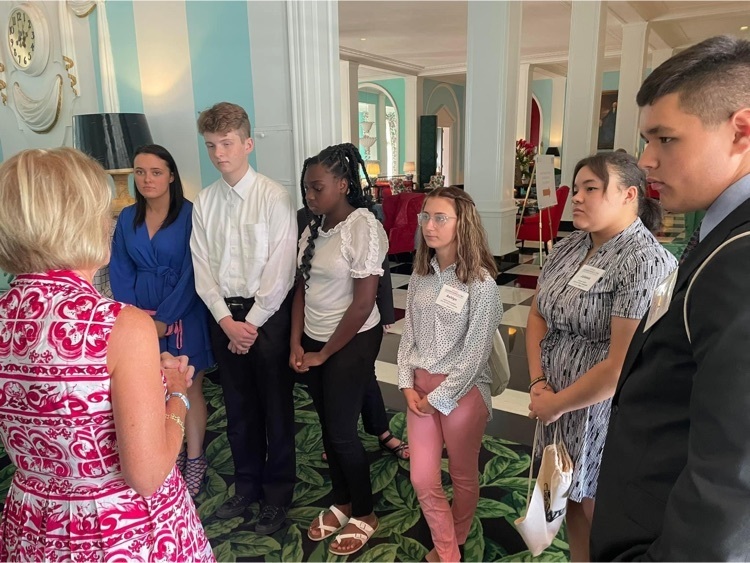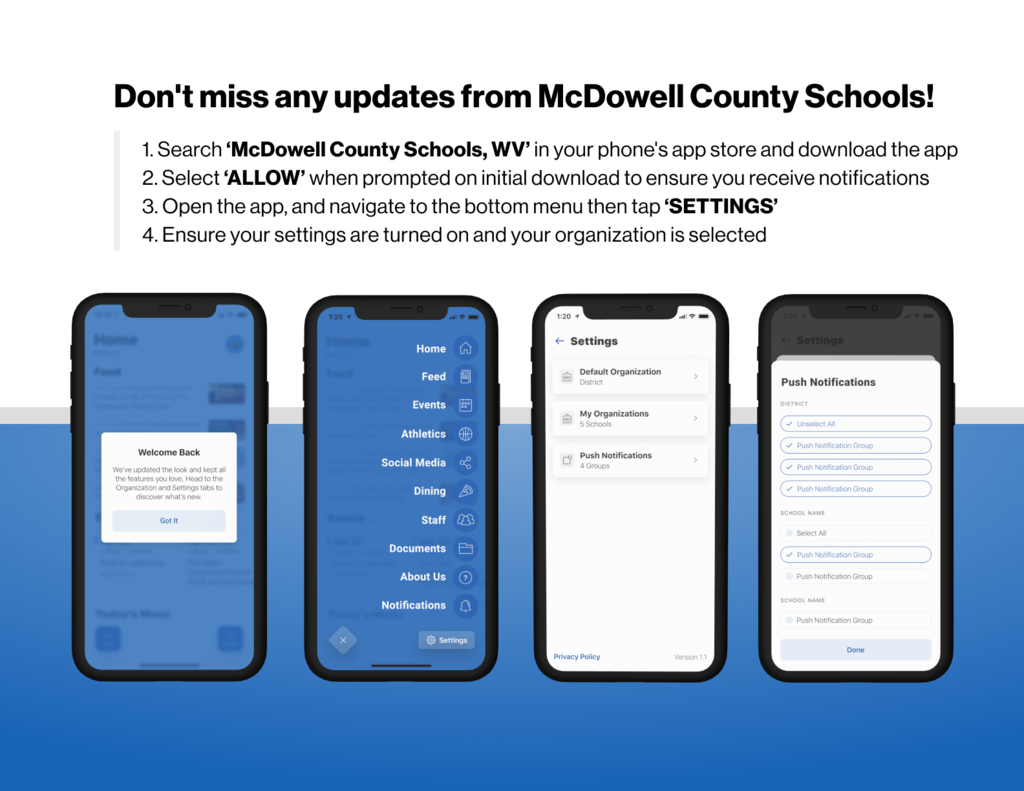 Welcome Back! The new school year brings new opportunities to shine. Here's to learning, making friends, and having fun!

WILD ABOUT LEARNING SUMMER CAMP will start for students on Wednesday, June 22, 2022 instead of Tuesday. We are sorry for any inconvenience that this may cause! We needed to make sure staff have two days for planning. We cannot wait to start learning and having tons of fun with students next week!!! We have field trips planned, meal 🍲 plans ready, fishing poles 🎣 ready, tutoring tools ⚒️ ready, music 🎶 already playing, sports 🏈 equipment ready, paint 🎨 and craft supplies ready, 🤖 robotics and STEM ready and much more! Staff will be on site tomorrow and Tuesday preparing if you have any questions feel free to call Camp Administrators! Mount View (Middle School Entrance) 304 436-4657 Mrs Sarah Diaz or Mrs Nikki Hall River View (Sandy River Middle Entrance) 304-967-5364 Mrs Sheena Ashby or Mrs Jessica Anglin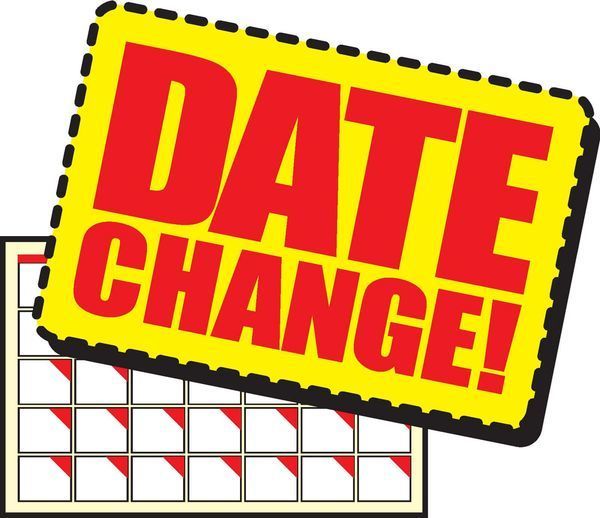 Congratulations to our McDowell County Golden Horseshoe winners at the state recognition ceremony. Autum Lester, Zion Jackson, and David Baldwin.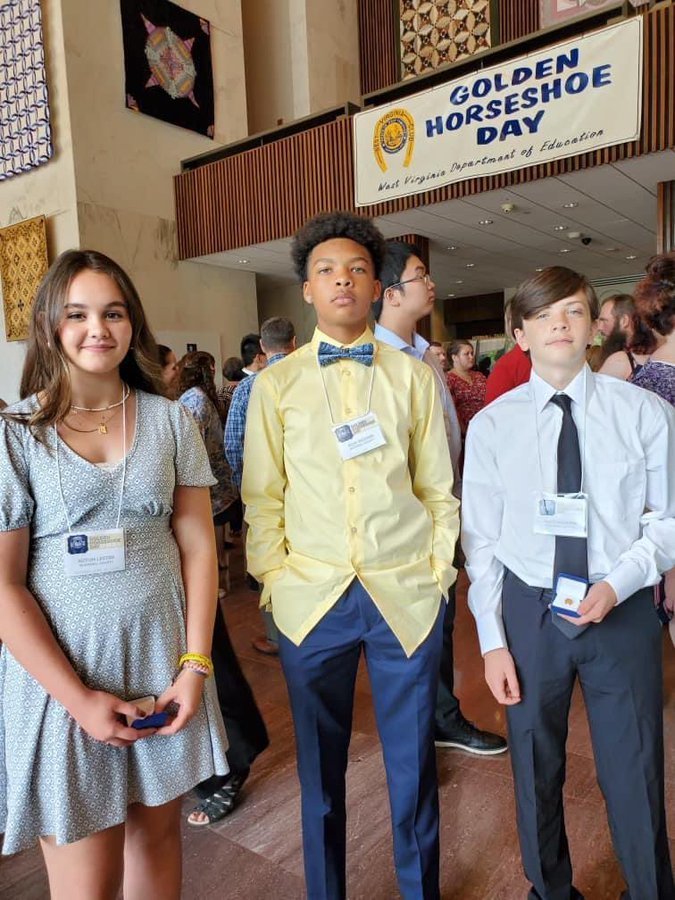 During the June 6th Board Meeting, Superintendent Falin recognized the three Board Members who will be retiring at the end of the month. We would like to thank them for their service and years of dedication to our students.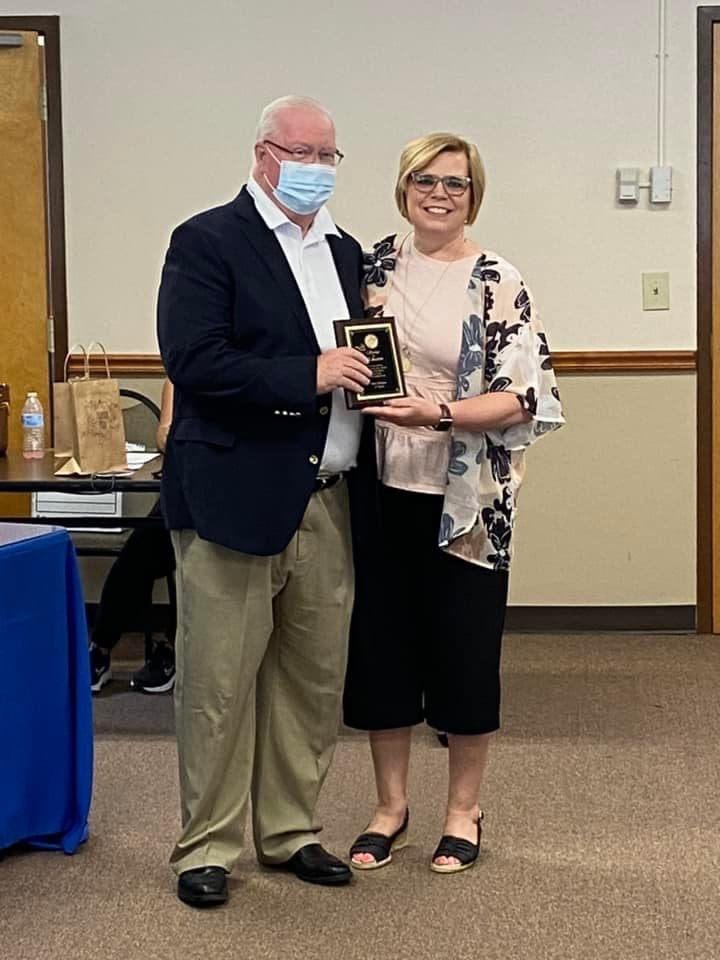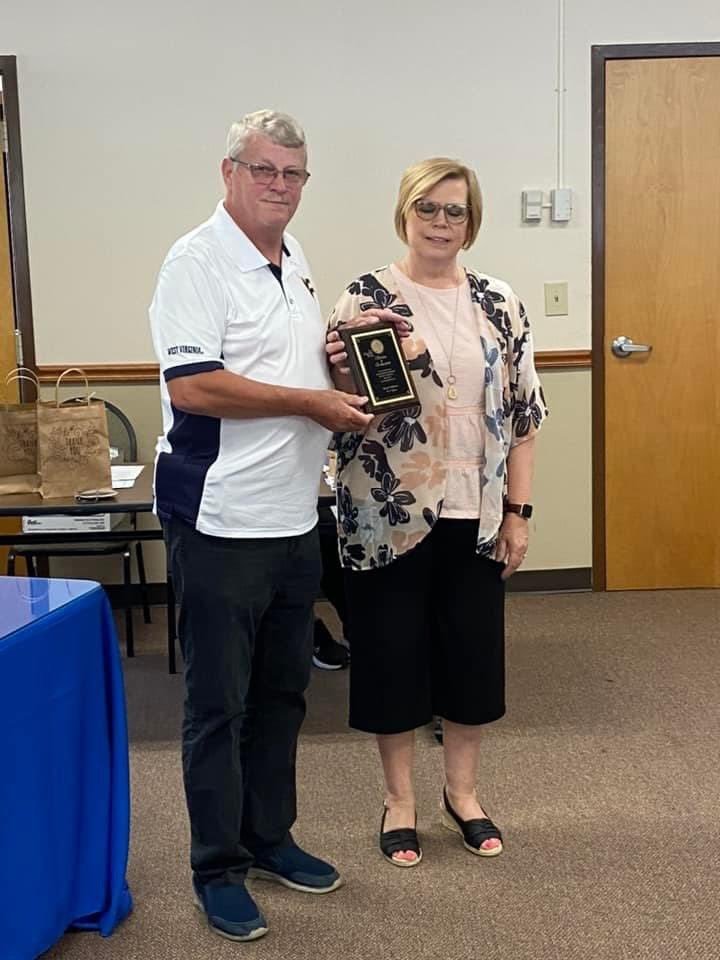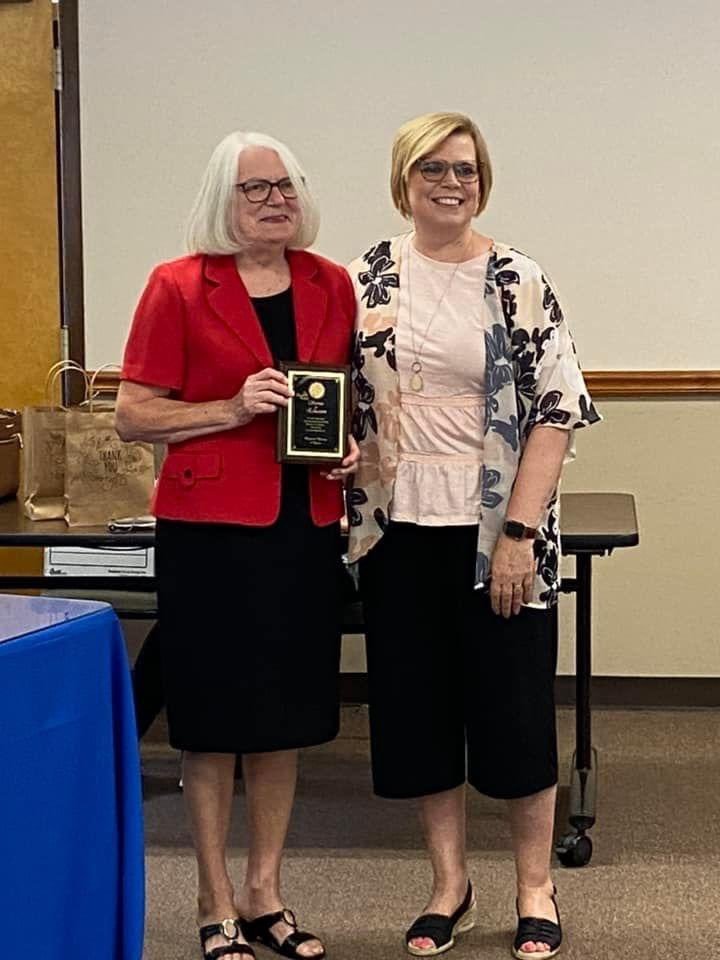 CONGRATULATIONS MCS GRADUATES! 🎓 WE ARE PROUD OF YOU❣️