WILD ABOUT LEARNING SUMMER CAMP will start for students on Wednesday, June 22, 2022 instead of Tuesday. We are sorry for any inconvenience that this may cause! We needed to make sure staff have two days for planning. We cannot wait to start learning and having tons of fun with students next week!!! We have field trips planned, meal 🍲 plans ready, fishing poles 🎣 ready, tutoring tools ⚒️ ready, music 🎶 already playing, sports 🏈 equipment ready, paint 🎨 and craft supplies ready, 🤖 robotics and STEM ready and much more! Staff will be on site tomorrow and Tuesday preparing if you have any questions feel free to call Camp Administrators! Mount View (Middle School Entrance) 304 436-4657 Mrs Sarah Diaz or Mrs Nikki Hall River View (Sandy River Middle Entrance) 304-967-5364 Mrs Sheena Ashby or Mrs Jessica Anglin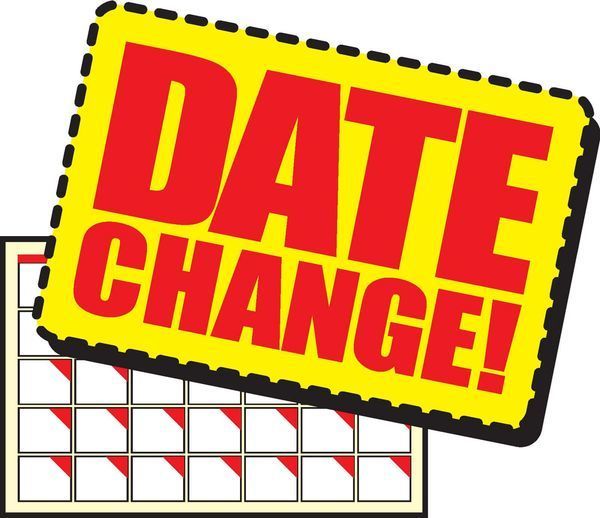 Congratulations to our McDowell County Golden Horseshoe winners at the state recognition ceremony. Autum Lester, Zion Jackson, and David Baldwin.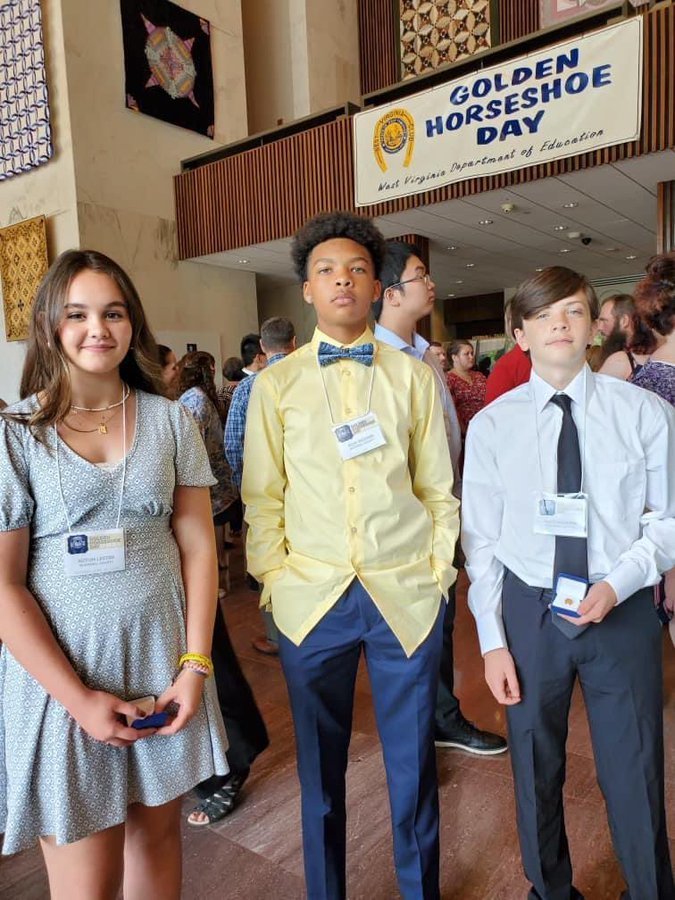 During the June 6th Board Meeting, Superintendent Falin recognized the three Board Members who will be retiring at the end of the month. We would like to thank them for their service and years of dedication to our students.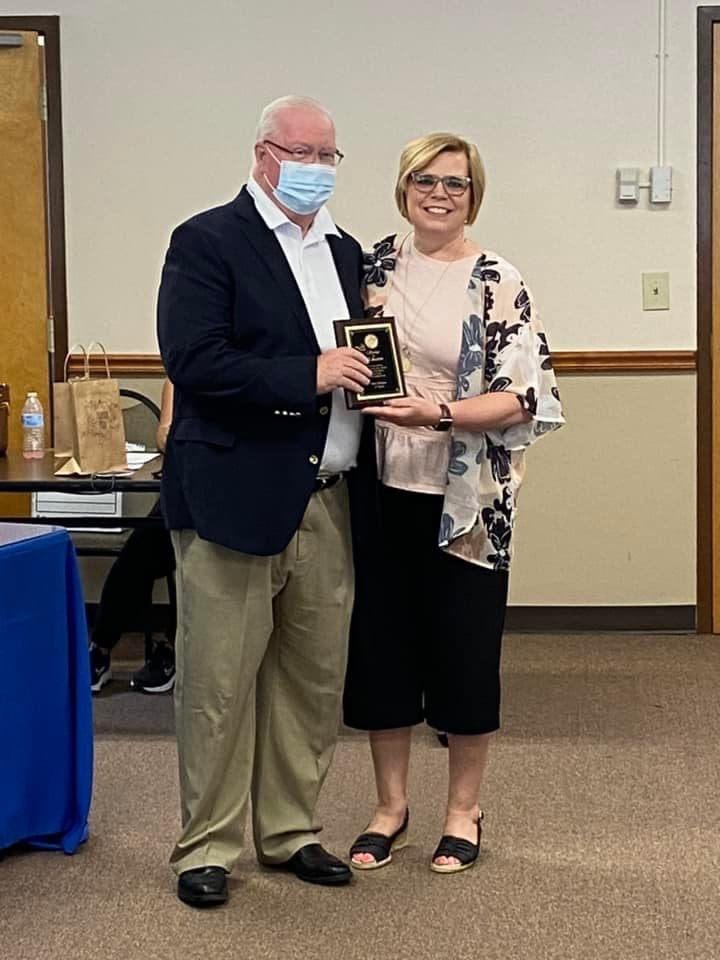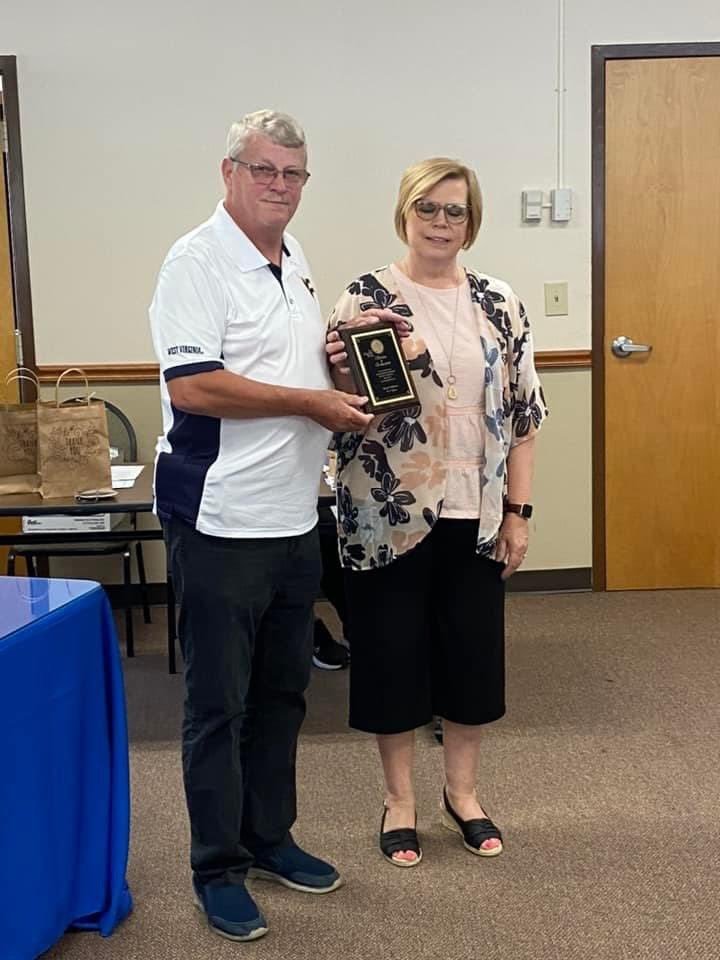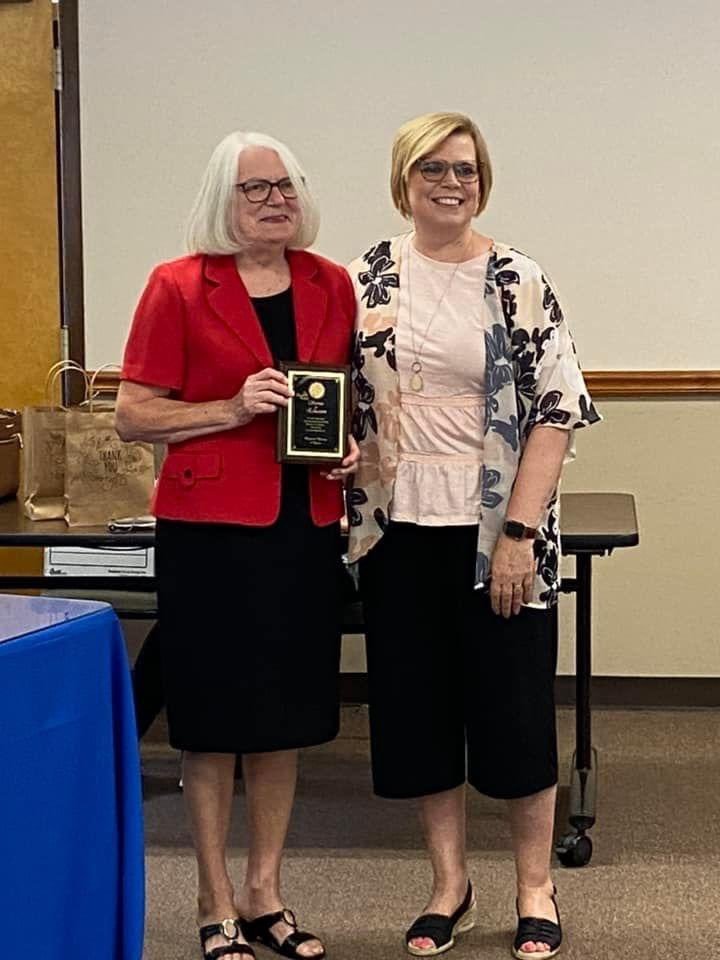 CONGRATULATIONS MCS GRADUATES! 🎓 WE ARE PROUD OF YOU❣️